A spaghetti dinner was recently devoured at the home of Asunder Pressians Romy and Lance.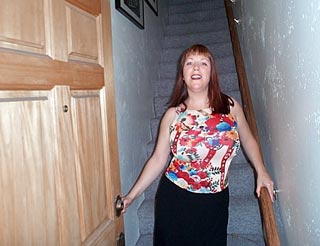 Romy greets Readneck and Dogg at door.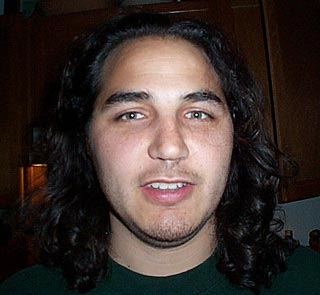 Vargas and forehead.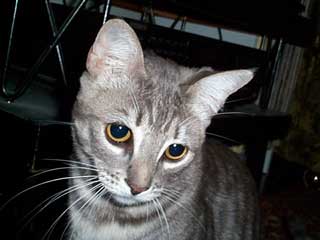 Handsome gata Talulah.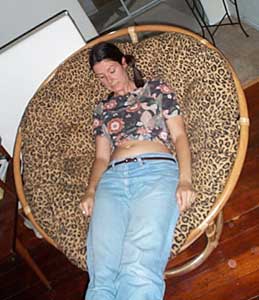 Dogg post-ingestion.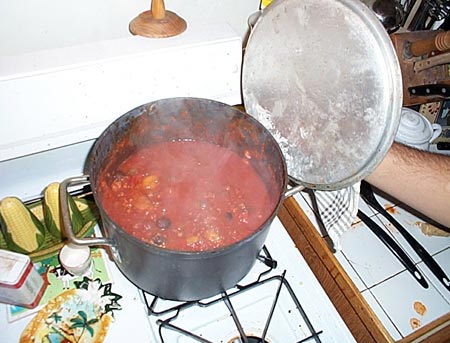 Smoking pot.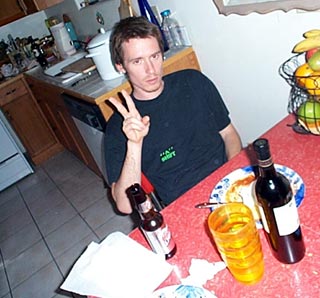 Readneck upon finishing meal.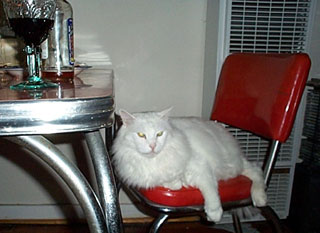 Ollis maximus.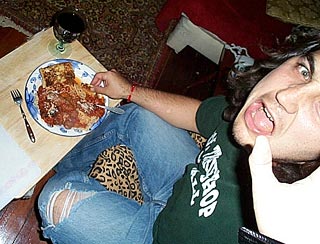 Vargas reacts like rabid wolf.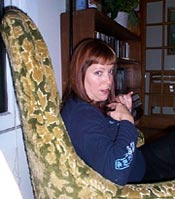 Romy in highback.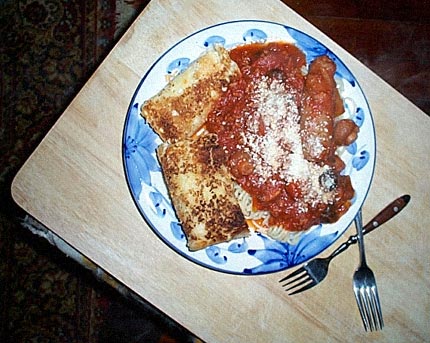 Plate of spag.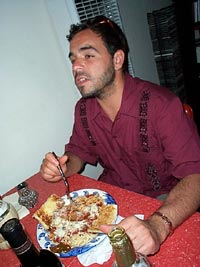 J. Christo eats.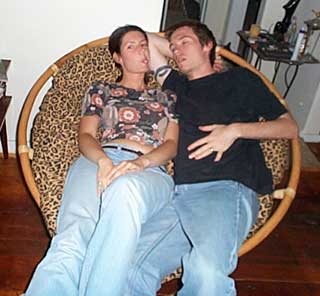 Dogg and readneck.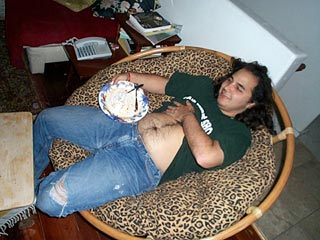 Vargas with previously full plate and presently full gullet.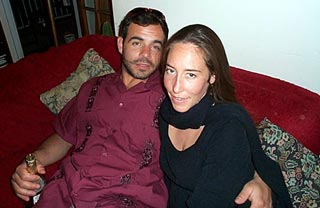 Christo and Birmingham: Before.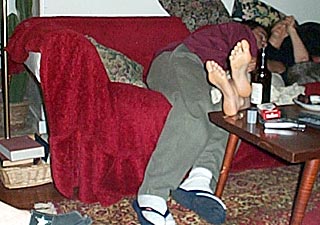 After.